Back To Search Results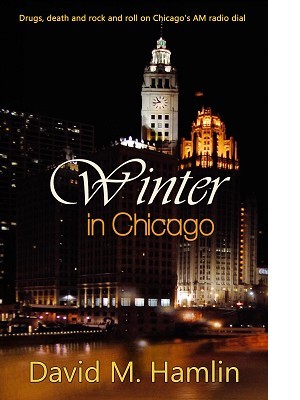 Winter in Chicago
Published: 06 Oct 2016
Description
Before dawn in January 1975, radio journalist Emily encounters a crime scene and discovers that the victim is a dear friend whose "suicide" raises troubling questions. Emily's investigation uncovers a trunk load of cocaine, Federal narcotics charges and a clash between two of Chicago's most prominent citizens. Drawing on dozens of friends, colleagues, a couple of cab drivers, a bit part actress and her own considerable skill and determination, Emily eventually uncovers the story of her friends death as her reporting triggers an explosive confrontation which restores one life as it ruins another.
"Sings Chicago with perfect pitch."
"This is a smart page-turner. Excellent, true-to-life female lead, lots of good characters, terrific atmosphere."
Back To Search Results